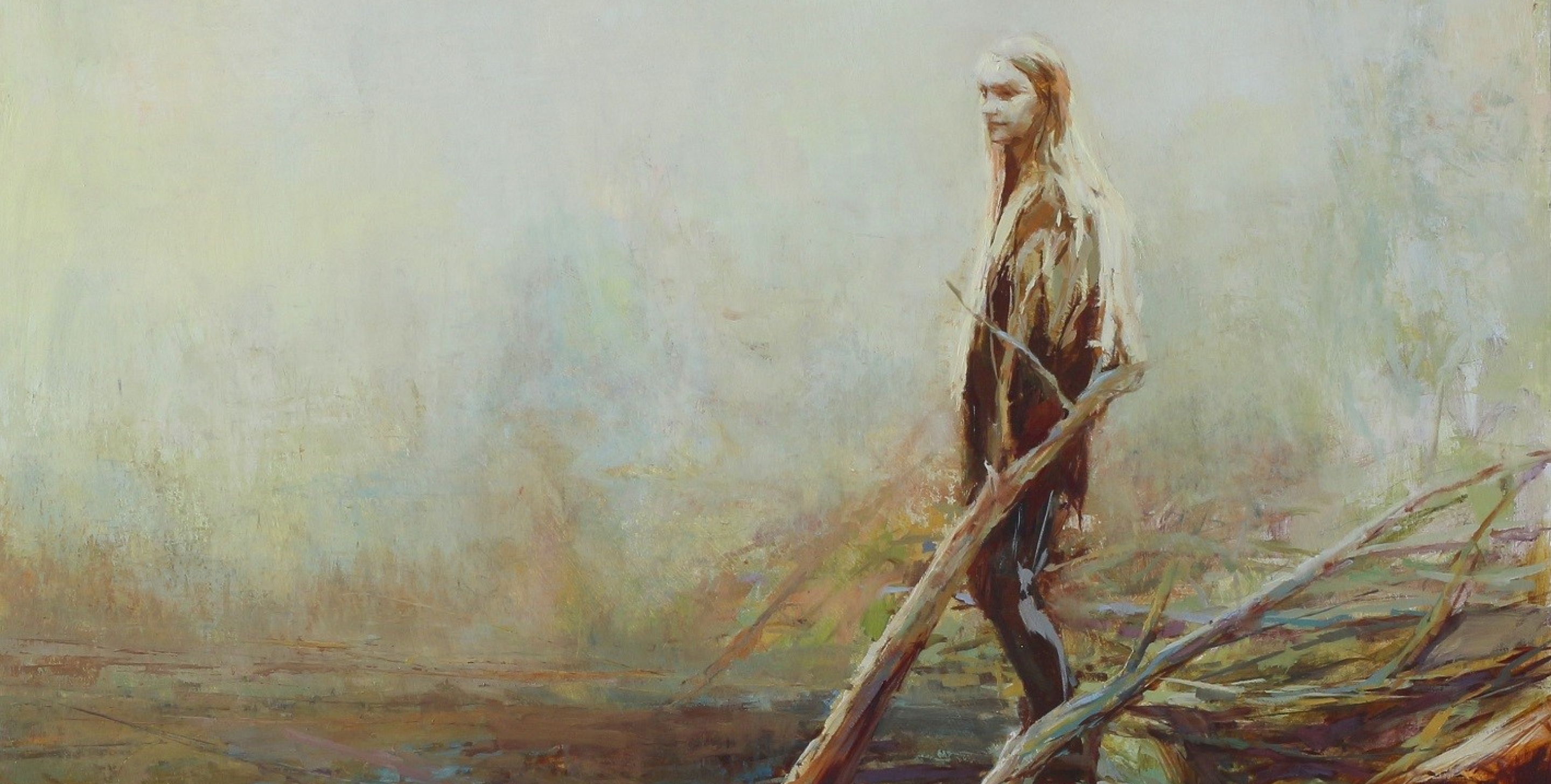 EXHIBITION "THE SHADOW"
A. Žmuidzinavičius Creations and Collections Museum
A. Žmuidzinavičius Creations and Collections Museum
This is an exhibition of  VAA Kaunas faculty's lecturer's Donatas Inis, Justinas Krasuckas and their Classical realism atelier student's works, from which most of them are related by Carl Gustav Jung's philosophy about the shadow. These works go from simple academic exercises to the search of this craft, that they try to then get away from and turn it into art, which seeks to reach deeper realms of painting.
Existence of the collective subconsciousness allows everyone to individually reveal their personal experiences, explore the inside world, even their own shadow, which can be seen in artists' paintings. This inspired the exhibition to be called – "The Shadow". Since it literally is about what we draw, paint, and on the other hand, indirectly it would be about what we personally delve into and what we are trying to convey using the visual language, light and dark. Unfortunately, postmodern art ideologies have taken over against the traditional art forms, however, lately in the art field they've been taking back the positions that had been lost and even more art academies bring back art education programs that are based on skills.
VDA Kaunas faculty wouldn't be an exception since Classical realism atelier courses been active for five years already. First, students have to learn the basics of visual language grammar and only then after a few years they are able to focus on creative purposes, forms and search of a subject. Thus, exhibition shows us a vast spectrum of techniques, themes of forms and narratives: starting with meditational drawings and ending with historical genre or symbolism that you meet not so often. So this atelier seeks to unite everyone that strives to learn how to draw ant paint.
The participants of the exhibition: Donatas Inis, Justinas Krasuckas, Agnė Gaižauskaitė, Kristina Gedminaitė, Austė Kabašinskienė, Gedeminas Barčiauskas, Vitalius Norkaitis, Margarita Adomavičienė, Dalia Galminienė, Jolanta Spangevičiūtė, Greta Gliaudytė, Tautvydas Rasimavičius, Karolina Markauskienė.
Exhibition works: 28 04 2022 – 29 05 2022