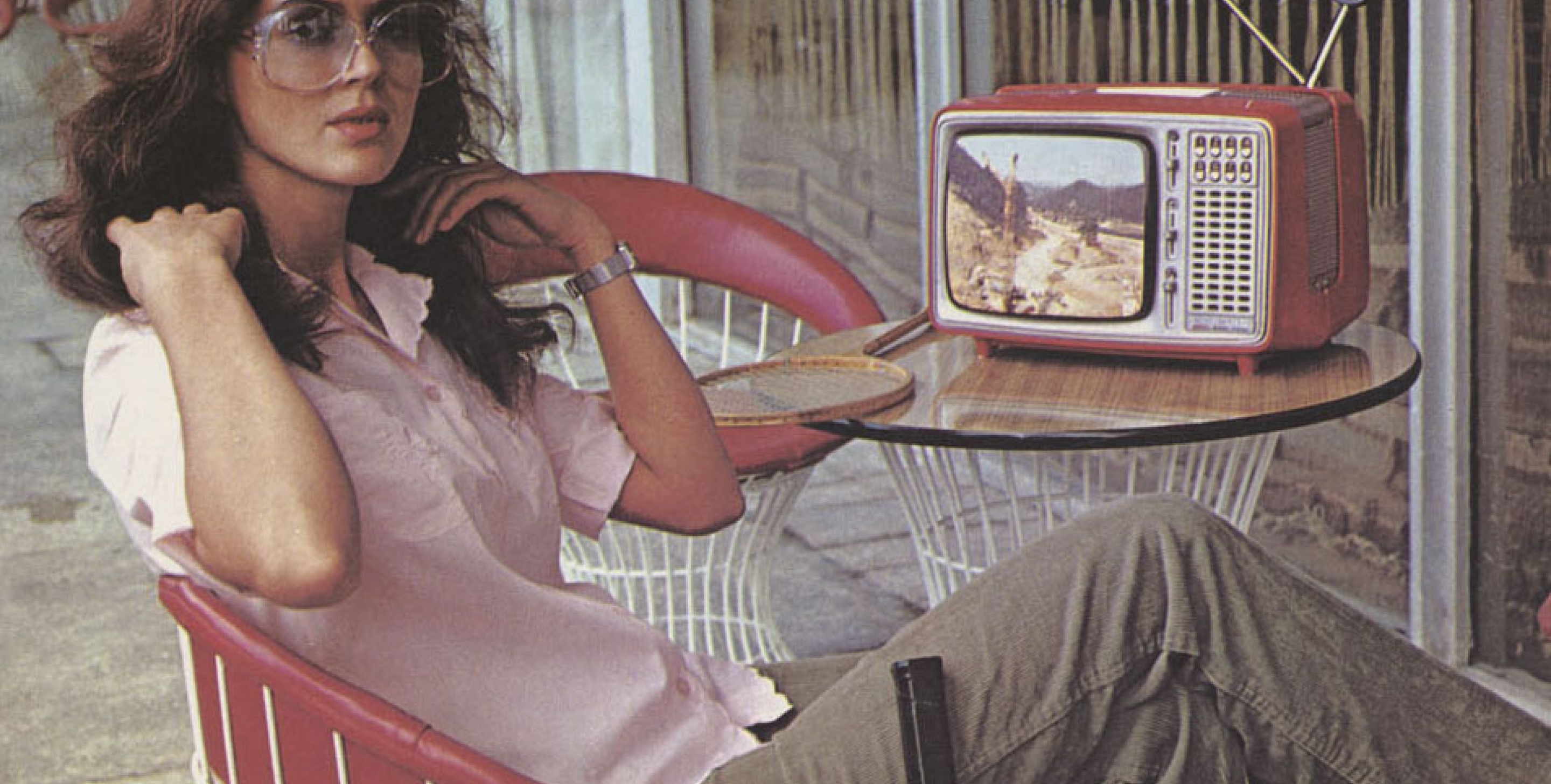 "BANGA/WAVE": THE CHANNEL FOR HUMAN VOICE
Kaunas Picture Gallery
Kaunas Picture Gallery
The focus of this exhibition is the community of the Kaunas Radio Factory and the unified "Wave" ("Banga"), whose people's memories and experiences never cease to amaze. Kaunas Radio Factory was established in the Christ's Resurrection Church under the instructions of Stalin and was manufacturing channel switches – the "hearts" for all Soviet televisions.
However, the plan to turn the factory into a silent secret part of the system failed: Lithuanians craving for their own national identity put Kaunas back on the map by creating two legends of the Lithuanian industry: not only the famous television "Šilelis" but also "Daina" – the first radio, as well as the legendary tape recorders. One of them, the 1968 "Minija 4" will open the exhibition by gently and melodically spinning the tapes of the old-school Lithuanian pop music hits.
Each visitor will be able to catch their own wave of frequency and let it carry them in the "range" of images, texts and objects unfolded in the exhibition. The romantics will enjoy the nostalgic youth of technology and the mysterious findings from the factory ruins. Fans of technology will be able to examine the openly displayed internals of the "Šilelis" television, and the sociologists will be able to explore the secret life and the small sins of the factory's inner circle. The philosophers will shake their heads at the picturesque paradoxes of the Soviet era, and the mystics will be able to follow in the footsteps of Pinčiukas Vasilijus Grigorovičius, the first full-time boilermaker of the church-factory.
This exhibition is a scheme of future radio broadcasts, which we create with the community of Kaunas Radio Factory and professional sound artists. This exhibition will evaluate the themes of radio broadcasts, the problems, and signals about the unavoidable "white zones" – questions that require additional expertise.
For the first time, the community platform "Backup Stories" will gather not only a textual but also an audio archive for the stories of the exhibition's heroes. It will reach listeners on the radio waves ifrom the 3rd to 14th of January 2022. The program "WAVE: The Channel for Human Voice" will be broadcasted by the radio station "Tau" ("For You"), which was founded in 1993, still operates at the former Banga factory building on Draugystė Street and was founded by Algirdas Kepežinskas, a long-term employee of the factory.
The project is already fifth in the cycle of exhibitions for "The Great Industry".
Curator of the exhibition: Auksė Petrulienė. Designer of the exhibition: Julija Tolvaišytė-Leonavičienė.
Participants of the exhibition: "Banga" Seniors Club", former factory employees.Participating artists: Antanas Dombrovskij, Titas Petrikis, Salomėja Paleckytė, Darius Petrulis, journalist Vaida Pilibaitytė.
Exhibition partners: Kaunas City Museum, Vytautas the Great War Museum, Clothing Museum, Lithuanian Sports Museum, Contemporary Art Department of Vytautas Magnus University, Radio station "Tau", Radio City by CITUS, Kaunas Waldorf School.