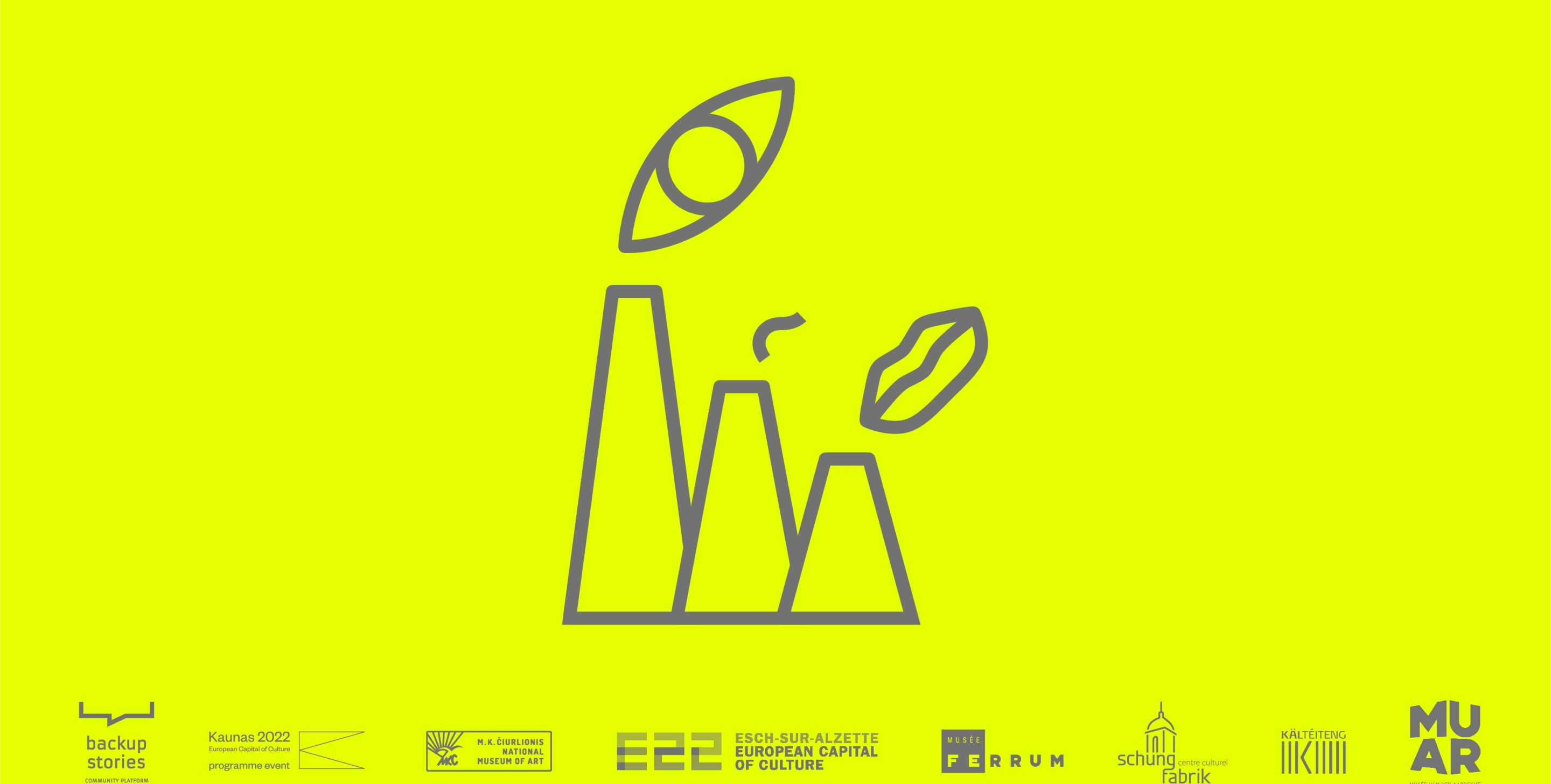 "THE GREAT INDUSTRY" – IN LUXEMBOURG
MUAR / MUSÉE VUN DER AARBECHT
MUAR / MUSÉE VUN DER AARBECHT
Since 2017 a community platform "Backup Stories", based in Kaunas Picture Gallery, has been organizing exhibitions together with the former workers of the factories located in Kaunas. The most intriguing ideas, exhibits and contemporary art pieces from this exhibition cycle will make up a selective exhibition of the same name as the original exhibition cycle – "The Great Industry" which is located at MUAR – Work Museum in Luxembourg.
"The Great Industry" exhibition cycle gave a voice to a community of Kaunas's factory workers that has been silent for a very long time. These people experienced not only the grotesque of soviet planned economy, but also "the wild privatization".
The texts of the exhibition are authentic stories from former factory workers. They tell not only of the sins of the "ideal soviet society" – theft, bribery, alcoholism, greed and lies. The community showcases an alternative story for soviet factories – that of unyielding ingenuity and patriotism of the people who worked there, of the factories of the people that came back from exile, singing factories, tricolor-raising factories, painfully collapsing factories and starving strikers, who fought for their rights.
This time the exhibition includes a relevant war topic, that touches upon soviet peace propaganda, constant readiness for "Plan B", civil safety in factories and shelters, Cold War politics and Lithuanian "Drobės "wool, which took quite an active part in the forementioned politics (Leonid Brezhnev 's costumes, during his historic visit to the United States were made from Lithuanian fabric).
"The Great Industry" has opened the archives of the industrial communities for the first time, they include photos kept by the workers, production samples, souvenirs. This exhibition moves the industrial history out of the sidelines, not allowing it to become a missing link in the evolution of European identity.
Curator – Auksė Petrulienė
Visual design – Julija Tolvaišytė - Leonavičienė
Architecture – Office De Architectura
Participating artists – Edmundas Saladžius, Darius Petrulis
Exhibition works: 07 10 2022 – 17 12 2022