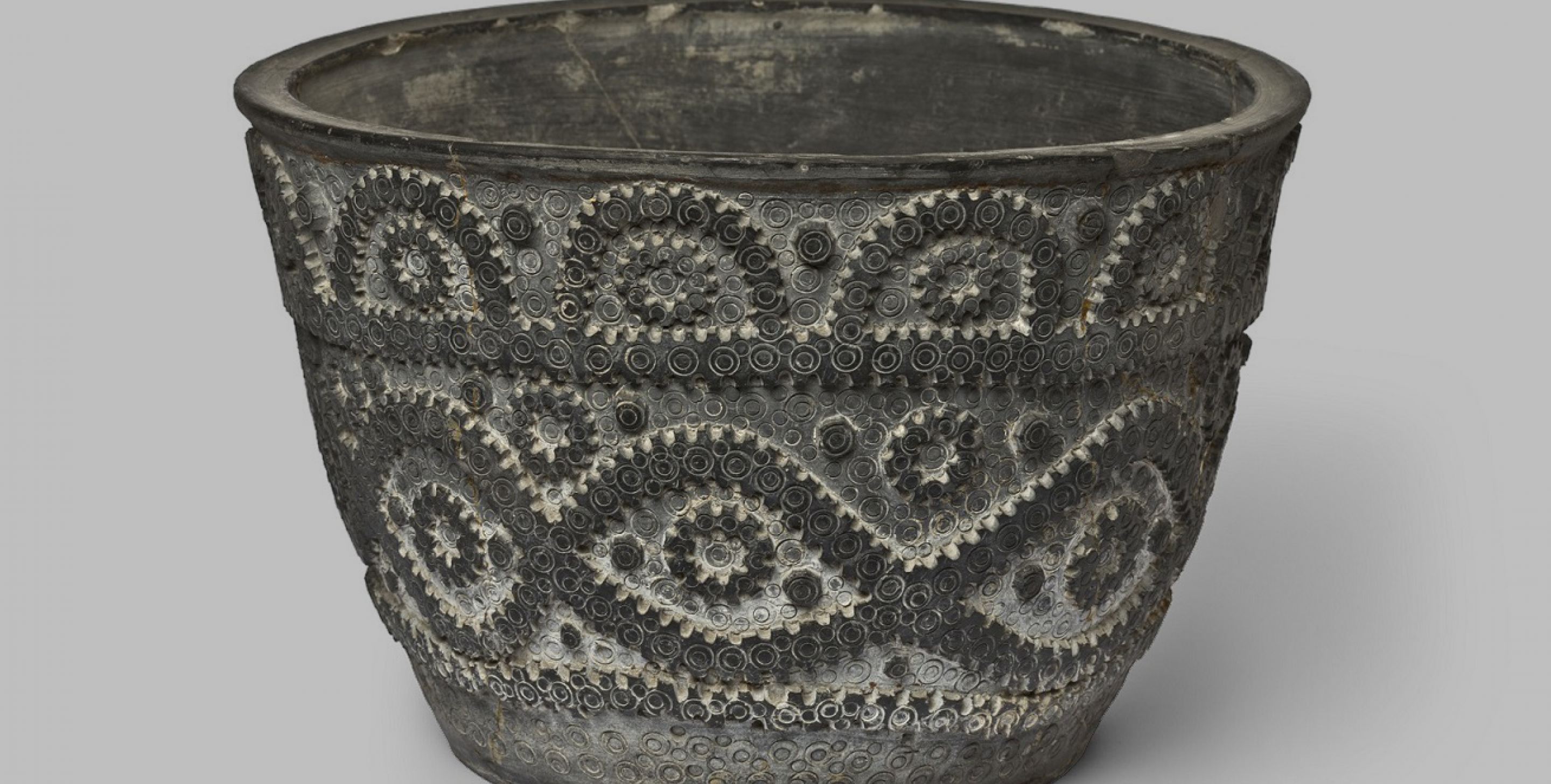 Archaics: the Lithuanian Folk Art of the 18th – 20th c.
M. K. Čiurlionis National Museum of Art
M. K. Čiurlionis National Museum of Art
The exhibition aims to unfold our nation's cultural heritage of the 18th – 20th centuries which covers over 12,000 ethnocultural objects preserved in the collections of the Lithuanian folk art at M. K. Čiurlionis National Museum of Art.
The title of the exhibit clearly defines the selection criteria: ancient articles that have remained unchanged for centuries, items unaffected by urban culture and industrial influences, ritual or household objects that amaze with the complexity of forms, techniques, creative endeavour, although the decor elements have retained the simplicity of prehistoric times. Interestingly, the most ancient symbols and signs – the fylfot, a cross, a grass-snake, a string, known almost on the entire planet have originated from quite simple starting points like a dash and a dot.
Each object on display is invaluable – an exceptional, having no analogues ceremonial cup used in wedding ceremonies in wish for happiness and all sorts of abundances; the most archaic known headcovering for women which was in use until the mid-20th century; hundred-patterned sashes with a combination of non-recurring ornaments and patterns that create a special story containing encoded texts and worn only on exceptional moments of life; the pyramid of pillows; horsehair accessories; white linen stoles; washing paddles – all of them are witnesses of a genuine Baltic restraint. This exhibition mirrors a Lithuanian's identity code – our turn to obscure colours, unpretentious forms, rhythm, gives answers to why we talk calmer and think slower. Simultaneously, it serves as an educational space and a source of inspiration for all young artists who seek to return to our origins.