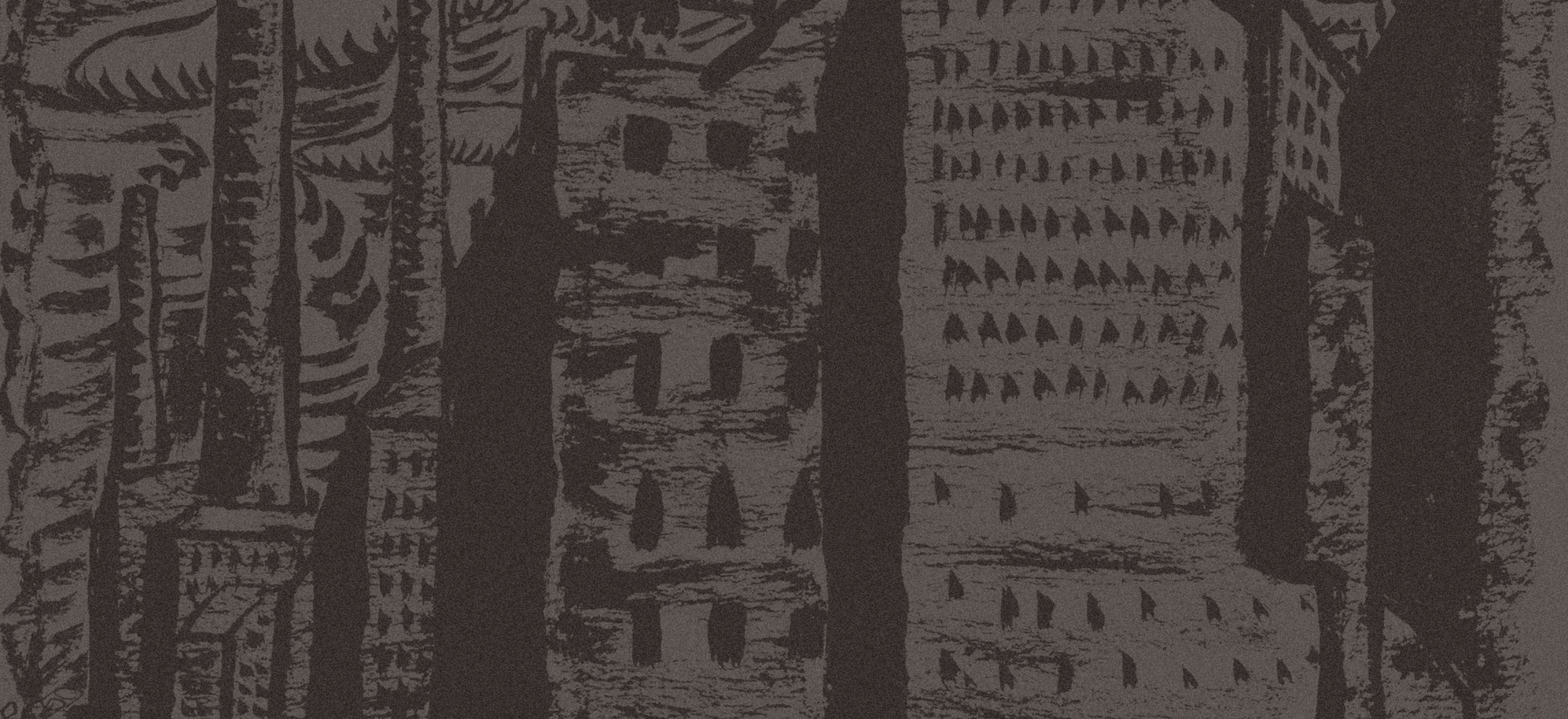 EVERYDAY NOTES. THE OTHER FACE OF JUOZAS ZIKARAS
M. K. Čiurlionis National Museum of Art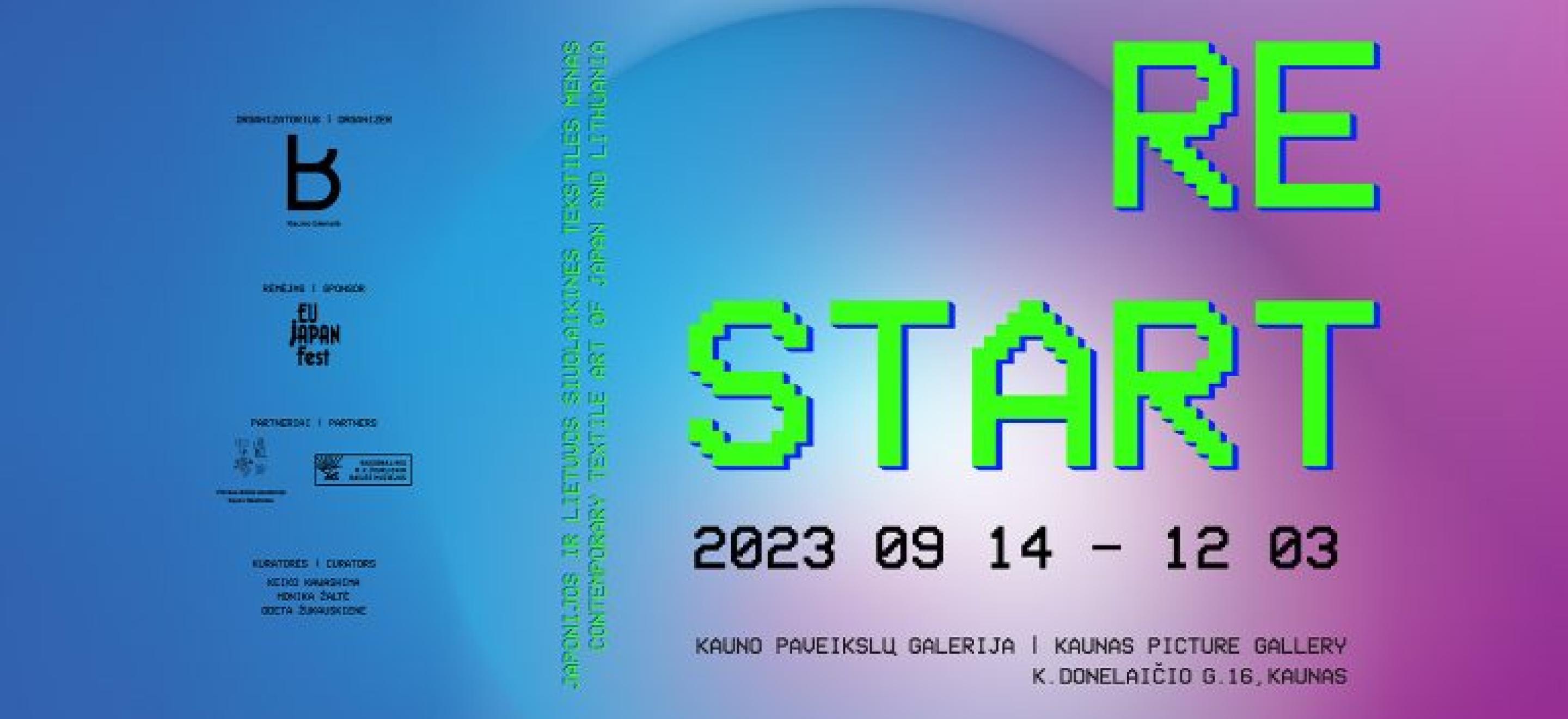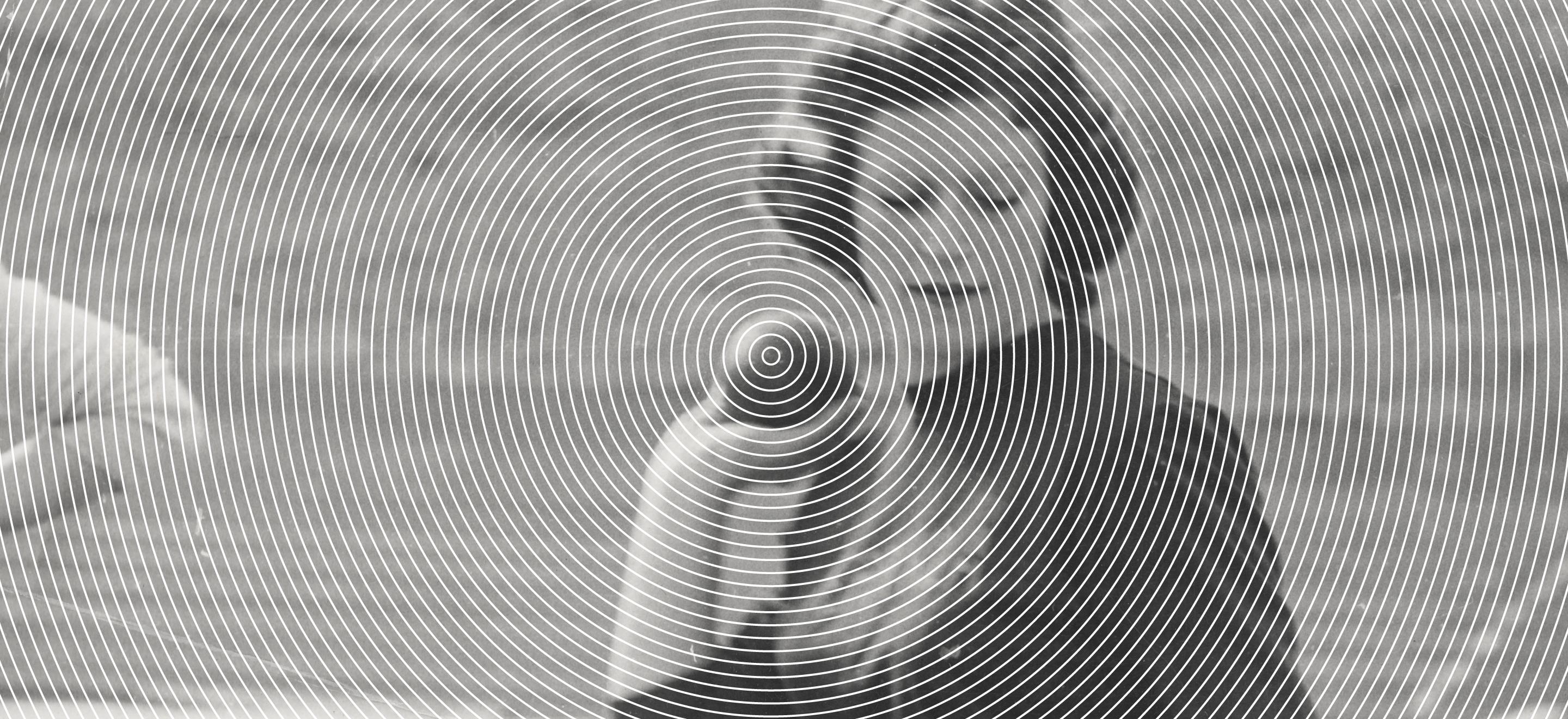 WONEN'S VOICES. STORIES OF KAUNAS TEXTILE INDUSTRY
14 09 2023 – 07 01 2024
Kaunas Picture Gallery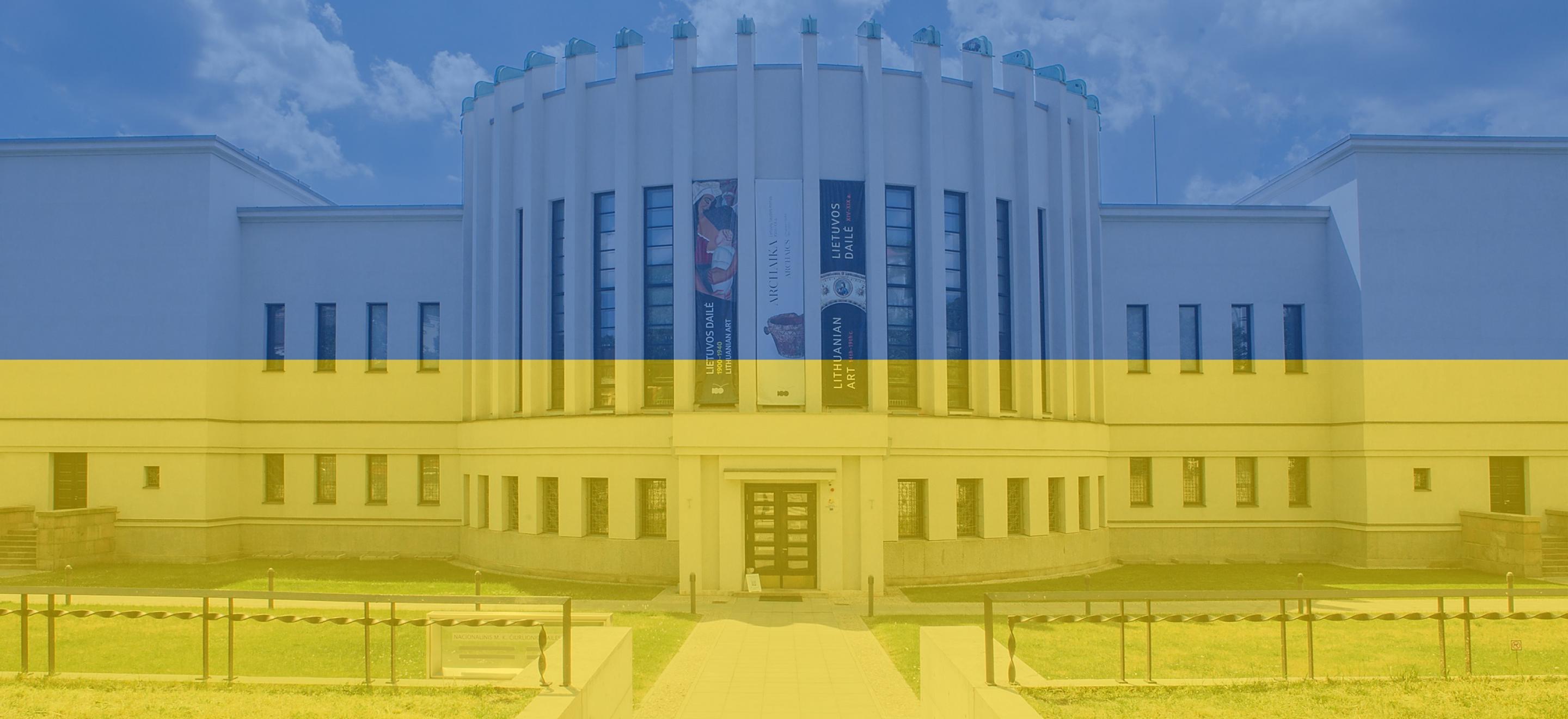 Stand with Ukraine!
Admission to the museum and educational activities for Ukrainian people are free of charge
Вхід до музею та просвітницькі заходи для громадян України безкоштовні
Information for Ukrainian citizens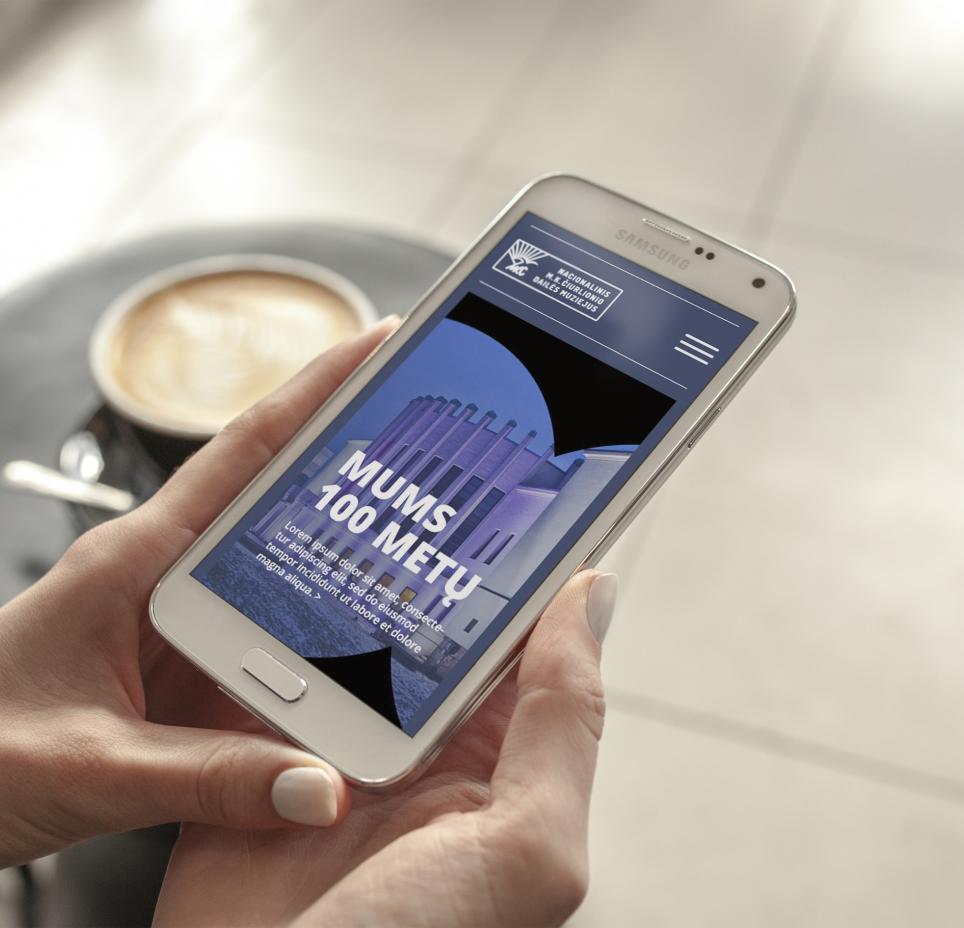 VIRTUAL MUSEUM
It is a space for anyone who wants to get to know art.
Discover the world of culture and have a source of information in the palm of your hand.