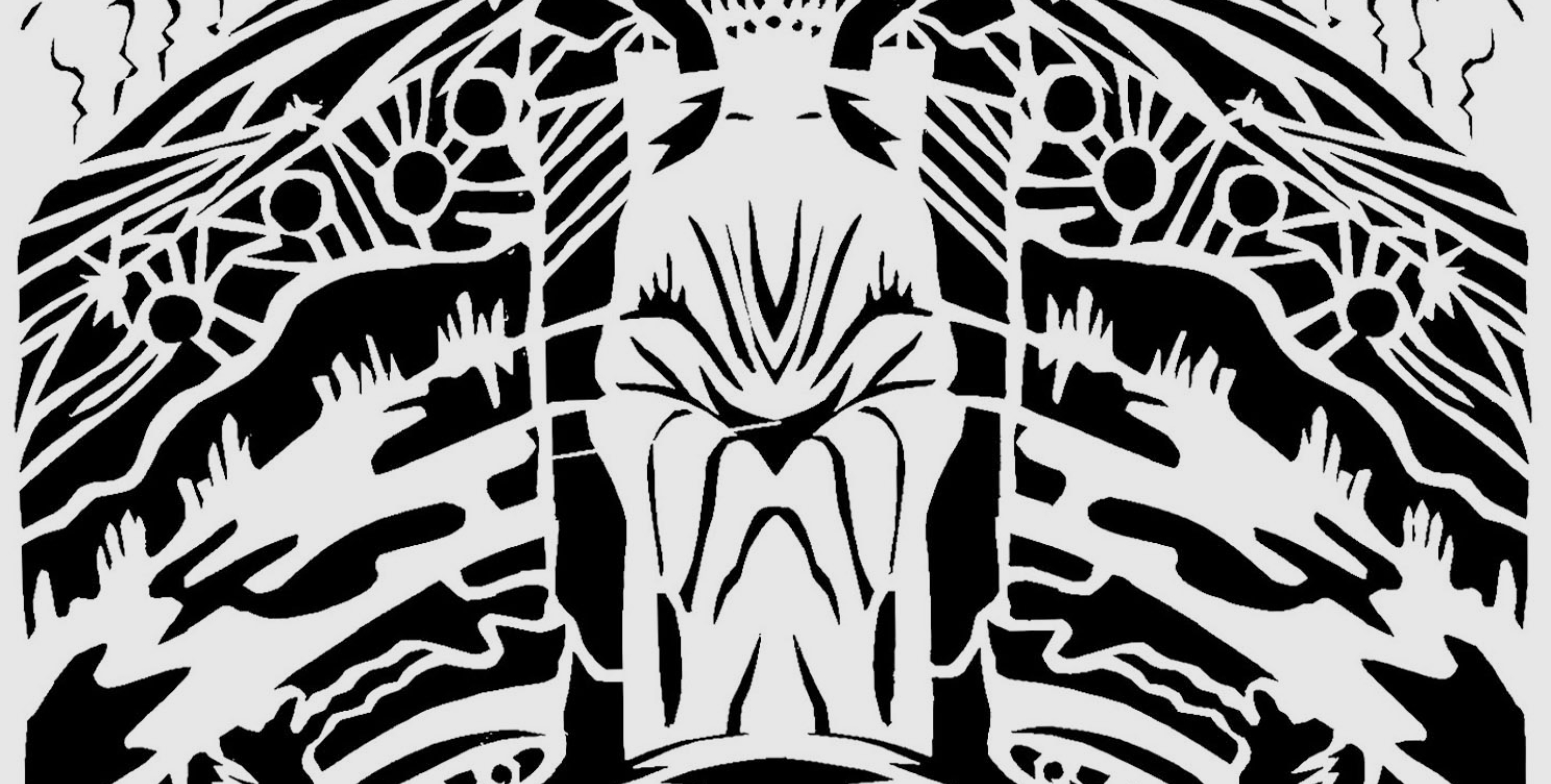 EXHIBITION BY LAIMUTĖ FEDOSEJEVA "MY ČIURLIONIS"
M. K. Čiurlionis house-museum
M. K. Čiurlionis house-museum
L. Fedosejeva grew in Lithuanian family, but in a different national environment, so M. K. Čiurlionis was like a philosophical bridge to Lithuania – bright, romantic and fairy. While she was still studying in university she bought her first M. K. Čiurlionis album by V. Čiurlionytė – Karužienė and J. Grigienė, started collecting reproductions of the artworks. An artist says that even nowadays that album in always near.
L. Fedosejeva found her self-expression in the folk art and that led to specific art form – paper cuttings. For a folk artist it was atypical step, from the very traditional forms of cuttings to start doing something new – paper cuttings inspired by M. K. Čiurlionis.
Laimutė Fedosejeva (Benešiūnaitė) is a folk artist, certificated traditional crafts master, art creator and Lithuanian Ministry of Culture laureate (2011). She was born in Karaliaučius, graduated the University of Šiauliai, later studied at Vilnius University. Now she works as lecturer at the Department of Advertising and Communication of the College's Business Management Faculty in Collage of Vilnius. An artist participated in dozens of art projects in Lithuania, Ireland, Austria, Belarus, Estonia, Israel, Japan, USA, Poland, Russia, Switzerland, Ukraine, Germany, and this exhibition for L. Fedosejeva is 45th personal exhibition of her works.
Exhibition works: 06 01 2023 – 22 03 2023